I know you all are probably thinking I'm about to get real sappy about how much I love my boyfriend and how he is my dream man. (Sorry babe,but I'm talking about Adam Sandler). That's right ladies he's been my main man since well before I met Josh.
I'm not sure if it's that goofy smile...
Or that INCREDIBLE personality...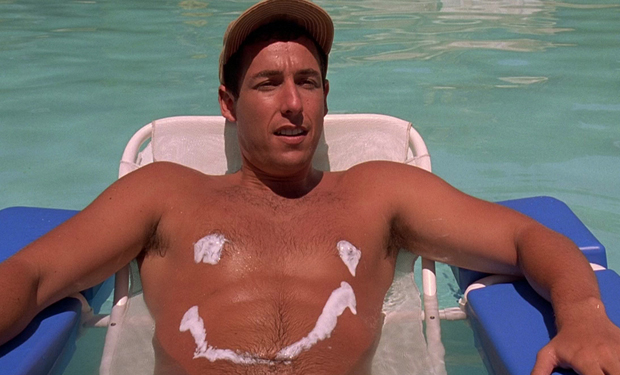 All I know is his wife better watch out, because if we ever meet we are getting married and I am having his babies. End.Of.Story!
Look he doesn't even look happy in their wedding pictures!
Adam if your reading my blog (because I like to imagine you do, call me ;)
Who are your awkward celeb crushes?